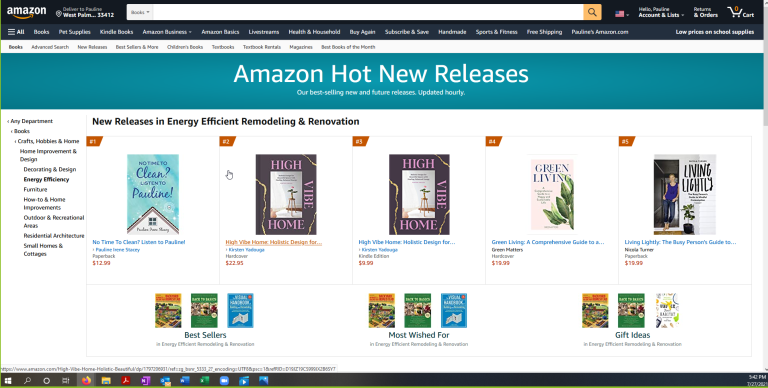 "No Time to Clean? Listen to Pauline", is an earth shattering, life changing book that is about a lot more than having a clean house, although it does teach one how to clean faster and with less stress. However, there is an innate Psychology and Philosophy within the pages of this manuscript that touches much deeper meanings….. and does make room in your life for everything that matters.


Pauline Irene Stacey never has a crisis of confidence. There are always challenges in life. There are pieces to put together, plans to be made and progress to take place. Sometimes they are no prizes or trophies, but the reward comes from an accomplishment, or an acknowledgement, or just simply a smile. There is no other book written on this subject in the way in which Pauline has written it.

The book will soon be available in Spanish as well….and who knows from there……

Dumb question….is your house always spotless?
Firstly, there is no such thing as a "dumb" question – a question comes from not knowing or curiosity, and neither of those are "dumb."
I love, love, love, love, love this question! The answer is a resounding NO. This question has pretty much everything to do with the book's purpose. This is a handbook about how to save time cleaning and regain your life – take back some hours in the week for more important things like your family, your friends, and most importantly, Y-O-U.
"Spotless" is kind of like trying to achieve "perfection." Life is not about perfection. We need to find balance. So having a weekly housecleaning system helps one do that. Nothing wrong with a little "touch-up" during the week, but spotless is not the goal. However, I will say that keeping things in their proper place during the week goes a long way for having the feeling of being organized and in control, which, if you think about it, is why someone would want their house "spotless." It gives one a feeling of control.
Would you consider your book: Self-help, Psychology, Entertainment, or something else and why?
Self-help, definitely and the sub-category of Green Lifestyle on Amazon. However, No Time To Clean? Listen To Pauline was written to help people feel better about their homes, so that they can feel better about themselves, and discusses in detail why people hate cleaning and gives exact directions on how to feel better about the dreaded subject of cleaning, so mental health is absolutely another category. The first five chapters of the book addresses the mindset and not until chapter six do I begin the step-by-step cleaning instructions.
In addition, Teaching is another category, because I teach people about a subject no one has ever taught them, how to use a weekly housecleaning "system."
On Amazon other categories that the book can be found under are:
Cleaning, Caretaking & Organizing
Health, Family, & Lifestyle
DIY & Home Improvements
Home Improvement & Design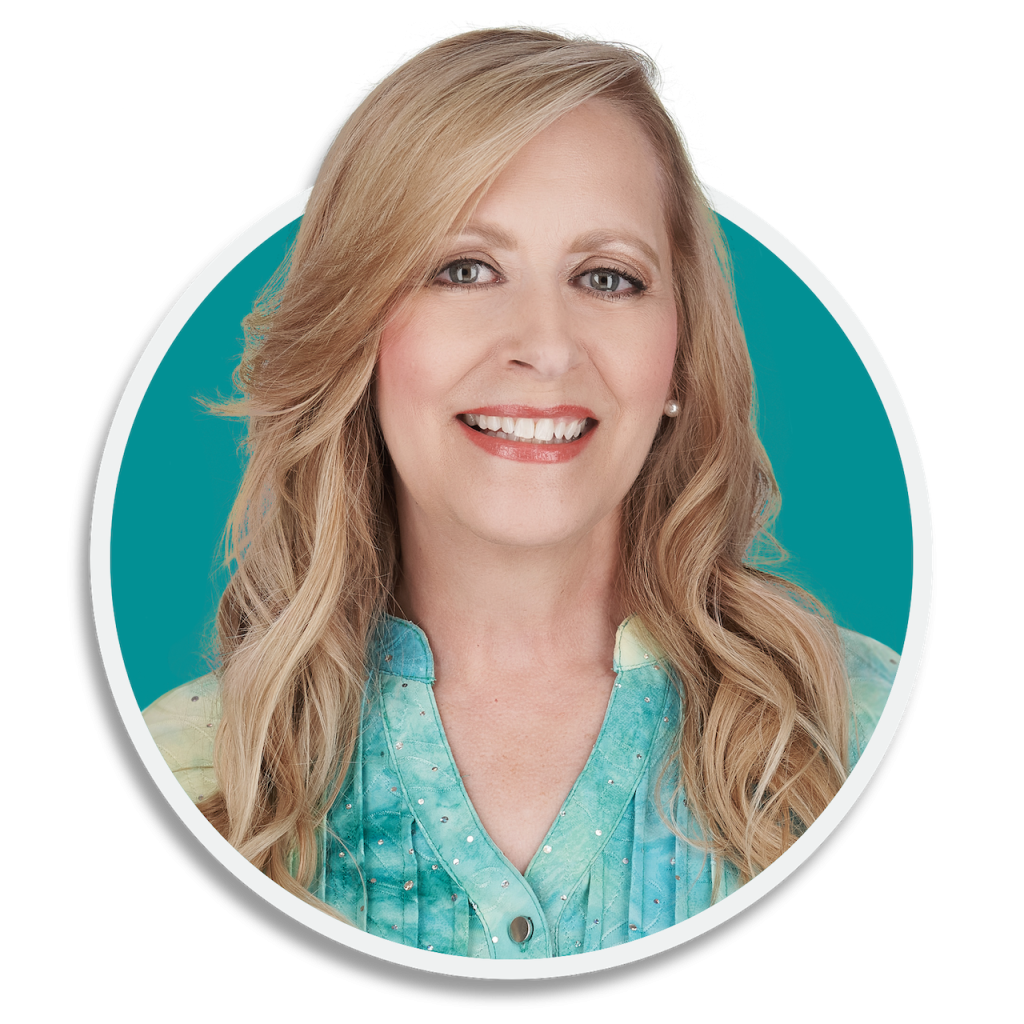 When will your book be available in Spanish?
Very soon. I just started working with the publisher, so my guess is around 3 months. I am so excited. So many cleaning companies, especially in South Florida, are owned by Spanish speaking entrepreneurs.
Aside from being an author, what are your other interests?
I have owned an environmental company since 2008 that provides easy-to-understand environmental services, specializing in mold services. I have served, in a volunteer capacity, for 4 years on the Board of Directors of the Everglades Coalition, an alliance of 60+ local, state, and national conservation and environmental organizations dedicated to full restoration of the Greater Everglades Ecosystem, where nearly eight million people – about one-third of Florida's population – depend on the Everglades for their drinking water. I have been involved with the Coalition for 14 years.
For the past 13 years, I have been the Voting Delegate for the Coalition representing the Friends of Arthur R. Marshall Loxahatchee National Wildlife, which on a local and statewide level, the Friends group is a voice for environmental conservation, wildlife protection, and biodiversity. Through our representation in the Everglades Coalition, we are active participants on issues related to the health and restoration of the Everglades and its habitat, and supporting positions taken by the Coalition.
Through my work with both boards, I work to educate legislators about the importance of the Everglades to South Florida by visiting legislative offices in Washington, D.C., Tallahassee, and local municipality offices.
I love wildlife photography and anything with nature.
Who are your favorite influences?
Bob Proctor
Dr. Wayne Dyer
Dr. Joe Dispenza
Dr. Bruce Lipton
And anyone who ever shut out the noise, followed their heart, and created their own future.
Your book is one of a kind…explain?
Although this book was written 34 years ago, there has never been, and still is not, a book on the market like it. Recently, I have seen a few books and YouTube videos attempt to teach people a cleaning "system," however they are verbose, confusing, and just reading them is overwhelming. Today, we just don't have the luxury of time to read a long dragged-out book on how to save time. There is one "house cleaning system" book on Amazon right now that is 170-pages long! My handbook is 38 pages, including the blank spaces and images.
No Time To Clean? Listen To Pauline is a small handbook with streamlined step-by-step instructions that gets straight to the point. A bonus in the book allows the reader to print outlined pages for each step/room to take with them in their cleaning bucket. One major difference lies in my teaching the reader exactly how to change the negative mental attitude associated with just even the thought of cleaning and introduces the scientific way to approach a weekly housecleaning system. This is a system based on hundreds of years of major manufacturing companies conducting experiments focused on production. (Hint – just for you, the secret is "specialization," doing one task at a time.) It's an awesome concept – get the book, you will think it is genius.
I teach people how to do weekly housecleaning chores in three hours or less, resulting in less time feeling guilty about the house not being cleaned or not having enough time to clean.
What are you currently focusing on?
I am excited for the Spanish version to launch. My goal is to reach a million or more people with this weekly housecleaning system. I want the world to learn this technique, so that something that most people hate, that is an everyday subject that every human being has to deal with becomes a topic that they think about only one time per week. A subject that seems so small compared to the issues we have to deal with today, is essentially a subject that takes over many people's thoughts all week long. I want to relieve the anxiety and guilt many people face daily, so that they can focus more time on their family, friends, and most importantly themselves.
Get your copy of "No Time To Clean? Listen to Pauline!" on Amazon here:
Watch the "No Time To Clean? Listen To Pauline!" Book Trailer here:
The official website for Pauline Irene Stacey may be found at https://www.paulineirenestacey.com
Follow Pauline Irene Stacey on the web here:
Facebook: @Pauline Irene Stacey
Instagram: @PaulineIreneStacey
LinkedIn: /in/PaulineIStacey