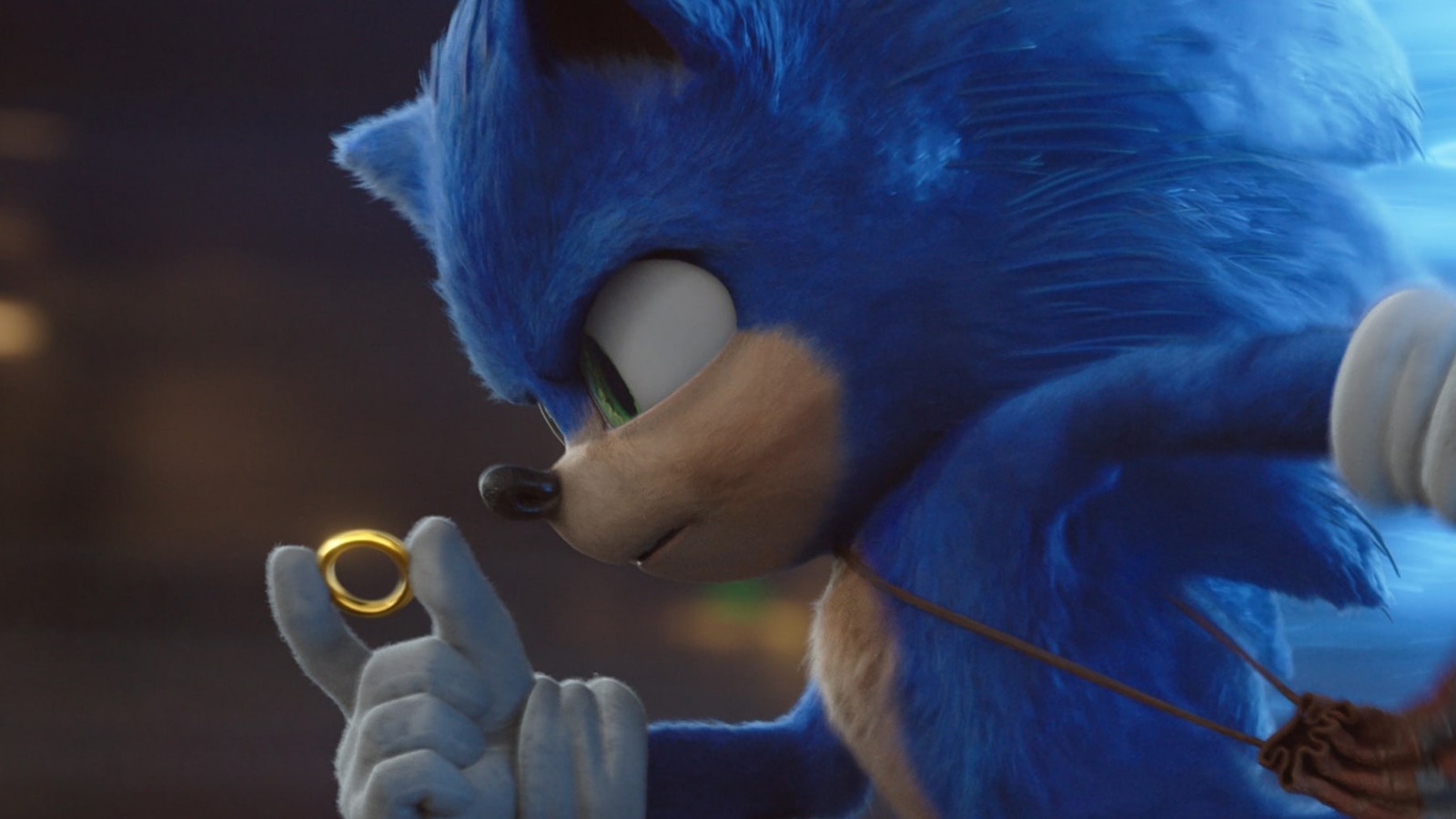 Speaking to Entertainment Weekly, Schwartz said he tried to focus his pop culture references in "Sonic the Hedgehog" to the 1990s, because we see the character reading comics and using devices from around that era in his little cave, like tape decks and CD players. Schwartz said:
"A lot of my references that I try to do, you'll see a lot of quotes from movies that came out in the '90s. Although there is a specific reference to a television show that I'm in, in this new movie, which got through the cut."
This exception is very much worth it. It comes during a scene where Sonic and James Marsden's Tom Wachowski's dog are watching a movie and Sonic is talking over it. Schwartz explained:
"So I did like a hundred alternate takes for all these different movies that we were trying to get the rights to, and we weren't quite sure what was gonna be there. But then [director] Jeff Fowler and [producer] Toby Ascher suggested, what if we just did Jean-Ralphio's, 'The wooorst'? Which means that Jean-Ralphio is canon in the Sonic universe, which is very exciting for me. His taste is mostly '90s, and then 'Parks and Recreation.'"
Jean-Ralphio is one of the best supporting characters in a show full of fantastic supporting characters in the beloved NBC mockumentary series starring Amy Poehler. It's the kind of scene-stealing character who could easily get his own spin-off show, even if "Parks and Recreation" creator Michael Schur disagreed. Jean-Ralphip is quite similar to Sonic in a way, as both characters are fun to watch in small chunks, but the longer you watch them, their hyperactive, constantly talking, high-pitched selves become a litle annoying. If anything, that makes the reference even better.
"Sonic the Hedgehog 2" is playing in theaters now.