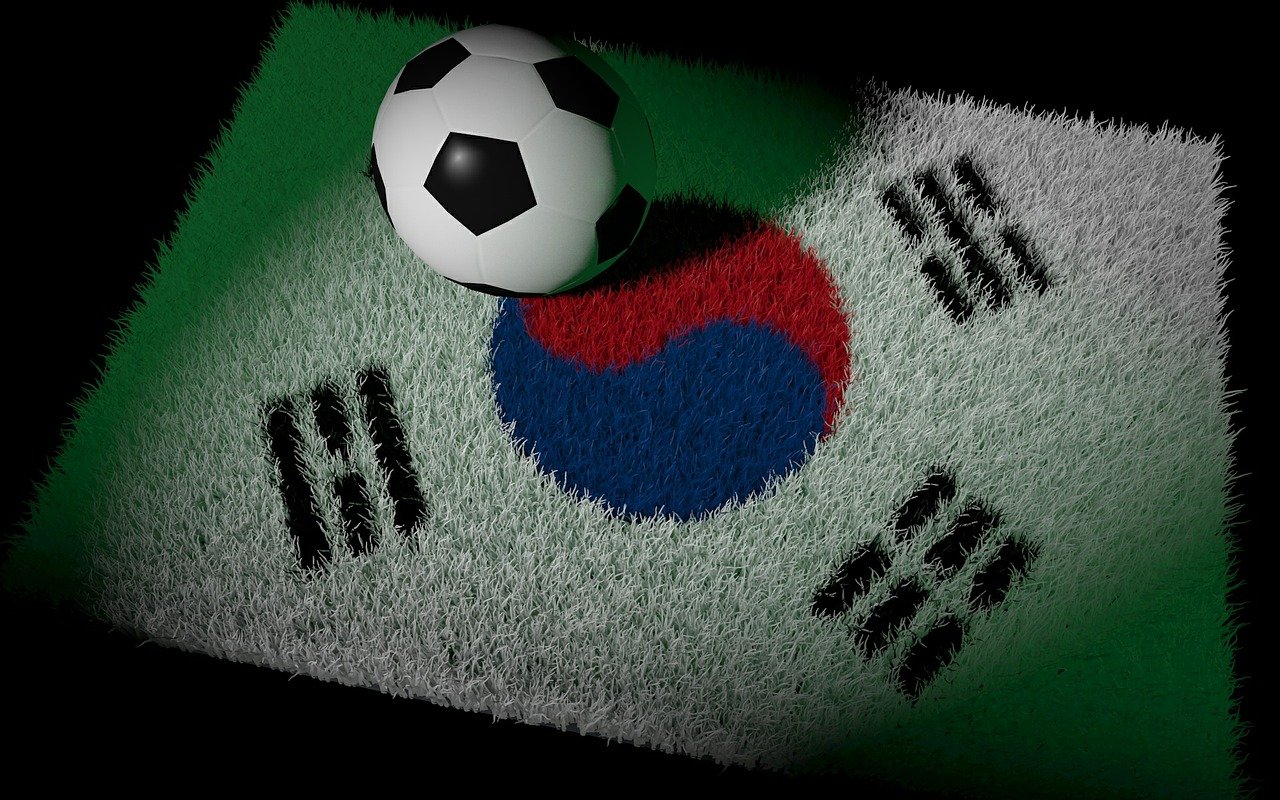 The metaverse isn't merely tech jargon. It's a whole new virtual reality, evolving rapidly to change lives and industries. Beginning as a sci-fi fantasy two decades ago, the metaverse has now become intertwined with modern life. The estimations of it being a $1 trillion revenue opportunity is thus no surprise. The excitement also gripped corporates recently, with the Facebook rebranding to Meta and launching metaverse-focused initiatives in 2021.
But above all, the metaverse is Web3's poster child. It's critical to the internet's new era, leveraging technologies like blockchain, crypto, NFTs, and DAOs. Thus, quite naturally, its scope is expanding across domains. The sports sector, in particular, is witnessing a dramatic upheaval, with significant sporting events going virtual. Even VR-based sports gaming is quickly becoming a popular pastime among sports enthusiasts.
Many projects have already launched their NFT-based sports game. One such GameFi protocol is TopGoal. It's a football fantasy metaverse with a built-in digital marketplace for fans to access official NFT-collectibles of their favorite players, clubs, and moments.
TopGoal's association with Binance, football institutions, and world-famous players has made it a reputed metaverse project recently. And now, it has announced a strategic partnership with the Kakao-powered public blockchain, Klaytn, to expand its sports gaming ecosystem. Exploring the Asian Crypto Land
TopGoal's collaboration with Klaytn explores cooperation opportunities in the football industry, leveraging the network's strong influence across Asia, particularly in South Korea. Klaytn is the dominant blockchain in Korea, facilitating the Bank of Korea's Central Bank Digital Currency (CBDC) initiative. Moreover, the platform is well-known for connecting with the nifty app, KakaoTalk, via its crypto wallet, Klip.
Klaytn adopted a bullish stance towards the metaverse, tailoring its solutions for metaverse-oriented use-cases. These include AAA-grade Play-to-Earn games, NFTs, and additional DeFi services. The platform is well-positioned to thrive in this space, given its governance council members' expertise in blockchain, social networks, digital assets, gaming, and entertainment.
TopGoal and Klaytn jointly envision a framework to introduce a new dimension to the sports metaverse. The mission is to serve a prolific crypto market with friendly policies, high penetration, and entrepreneurship clusters, hoping to address a wider audience.
The partnership will involve launching co-branded Korean sports players certified IPs as Klaytn-based TopGoal NFT cards on OpenSea. Upcoming NFTs will, in turn, introduce novel utilities for Klaytn users through TopGoal metaverse.
Its extensive expertise in sports gaming, along with Klaytn's clout throughout Asia, will open a door of opportunities for sports lovers.
Towards a Collaborative Web3 Ecosystem
The metaverse enables a plethora of new possibilities. While sports gaming is one application of this virtual environment, many others are up for exploration in the near future.
Besides prolific innovators, we are witnessing a steady rise in collaborative enterprises like the one involving TopGoal and Klaytn. The continuation of such trends is key to boosting mainstream adoption of the metaverse. And that will ultimately strengthen the foundation of Web3. A better world is thus around the corner.
Image: Pixabay