Karla Dennis is a paramount name in the field of taxation. She has a Master's degree in taxation from Golden Gate University and is one of the best names in the field. Karla is now the founder and CEO of her own firm, the Karla Dennis and Associates, Inc., a premiere tax advisory, accounting, and business services firm. Karla made this firm in order to help people avoid getting in a tangle with the IRS and achieve their life goals. Karla's primary motivation is to help you have a great and peaceful life, and she does so by helping you avoid overpaying income taxes. She believes that by helping clients save money, she helps them invest in their life goals.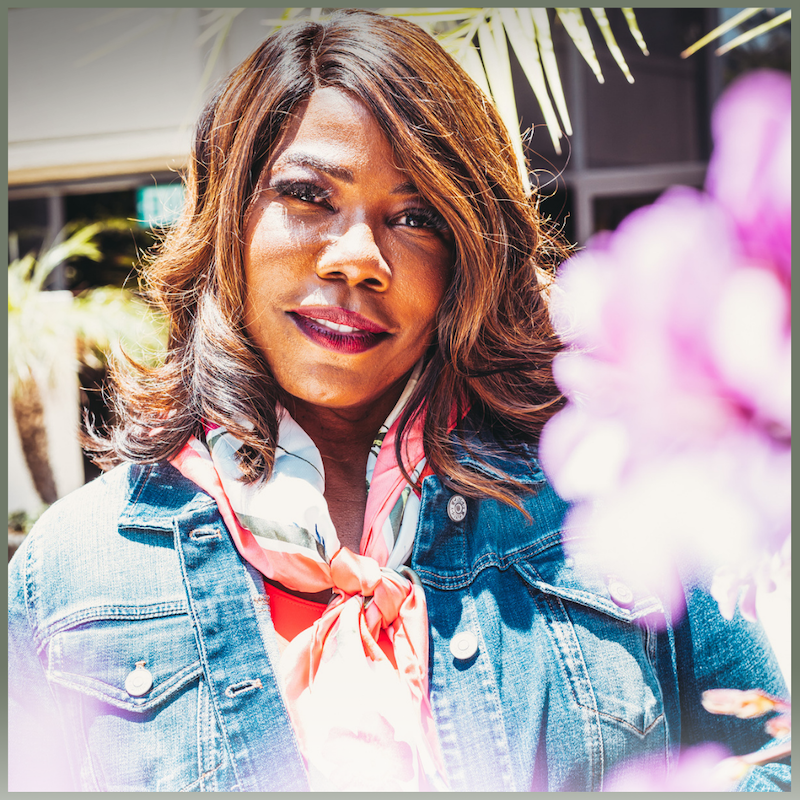 Karla is an incredibly strong woman who raised herself from working in fast-food restaurants once to now being the best tax advisor in America. It would take a separate article to describe Karla's accomplishments, but for now, let's focus on what Karla has for you in the future! Karla has some really great news and expansion plans. Let's take a look at Karla Dennis' future expansion plans:
Making Karla Dennis and Associates, Inc. More Education Oriented
While Karla Dennis and Associates, Inc. is undoubtedly one of the best tax advisory, accounting, and business services firms, however, Karla believes that it can be much more than that. She believes that there is a crucial need for tax-related education. She is planning on providing downloadable products for clients on her website. The products will be about various tax topics that will help her clients get educated on various tax topics in a very interactive and engaging way. Apart from that, she is on a mission to provide on-demand education to taxpayers as well. You can acquire her educational products by going to taxteductioncompany.com.
TaxProGrow
Karla Dennis has launched TaxProGrow, an interactive program for tax advisors and professionals to connect with Karla and learn about how to educate their clients. If you are new to the field of taxation, join TaxProGrow and learn how to educate your clients in a timely manner about the needed and necessary tax-related information. Also, if you want to grow your business, TaxProGrow can help you become a 6-figure tax strategist in under 30 days!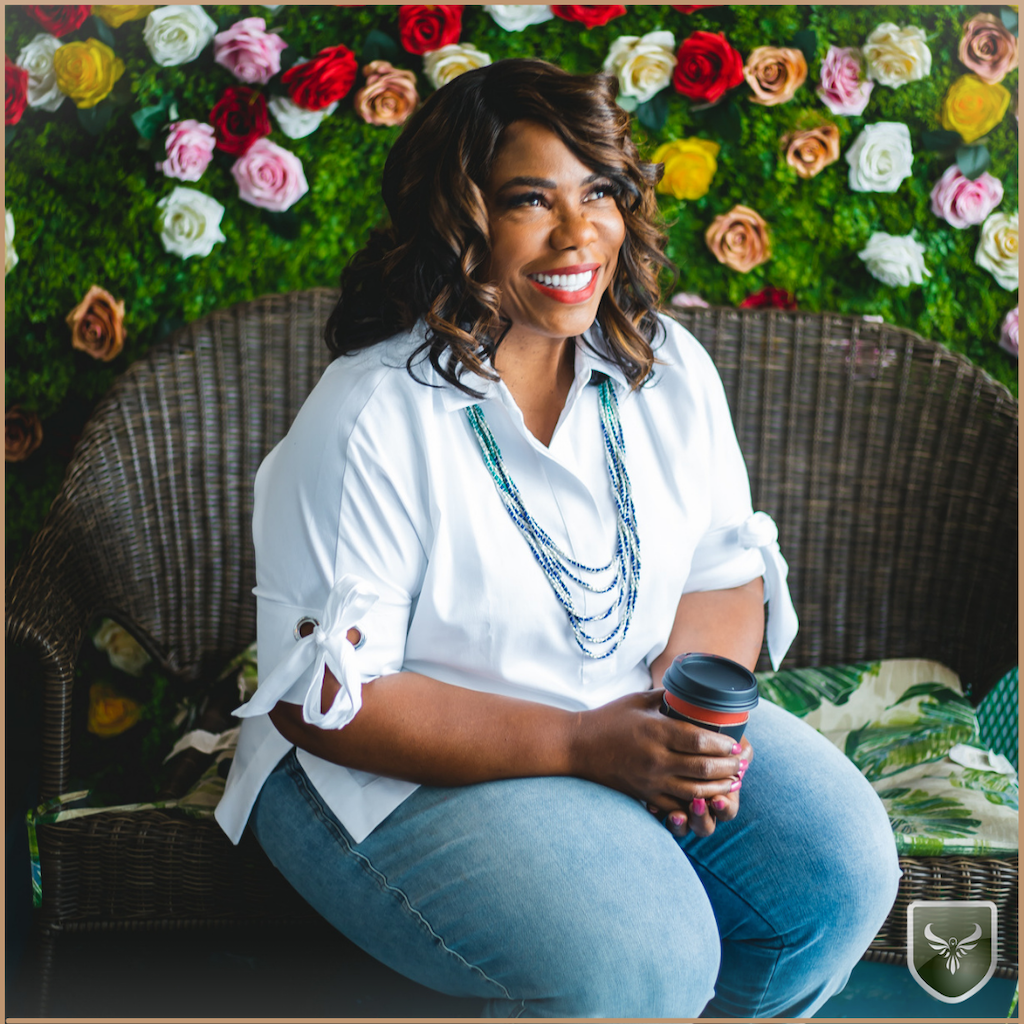 Koffee with Karla
Karla is an esteemed public speaker as well, and that is evident from how much people love her podcast, the Koffee with Karla podcast. Karla plans on relaunching this podcast. Koffee with Karla is about real business conversations. Karla specifically wants to teach women how to be successful businesswomen alongside being caring moms, just like her.
YouTube Channel: Karla Dennis
Karla Dennis also has a YouTube channel under her name with over 11 thousand subscribers. Through her YouTube channel, she educates people about various tax topics and issues, ranging from the basics of income tax to the complex world of crypto taxations. She plans on keeping her YouTube channel a source of information and advice for clients and for people who want to grow their businesses from the ground up.