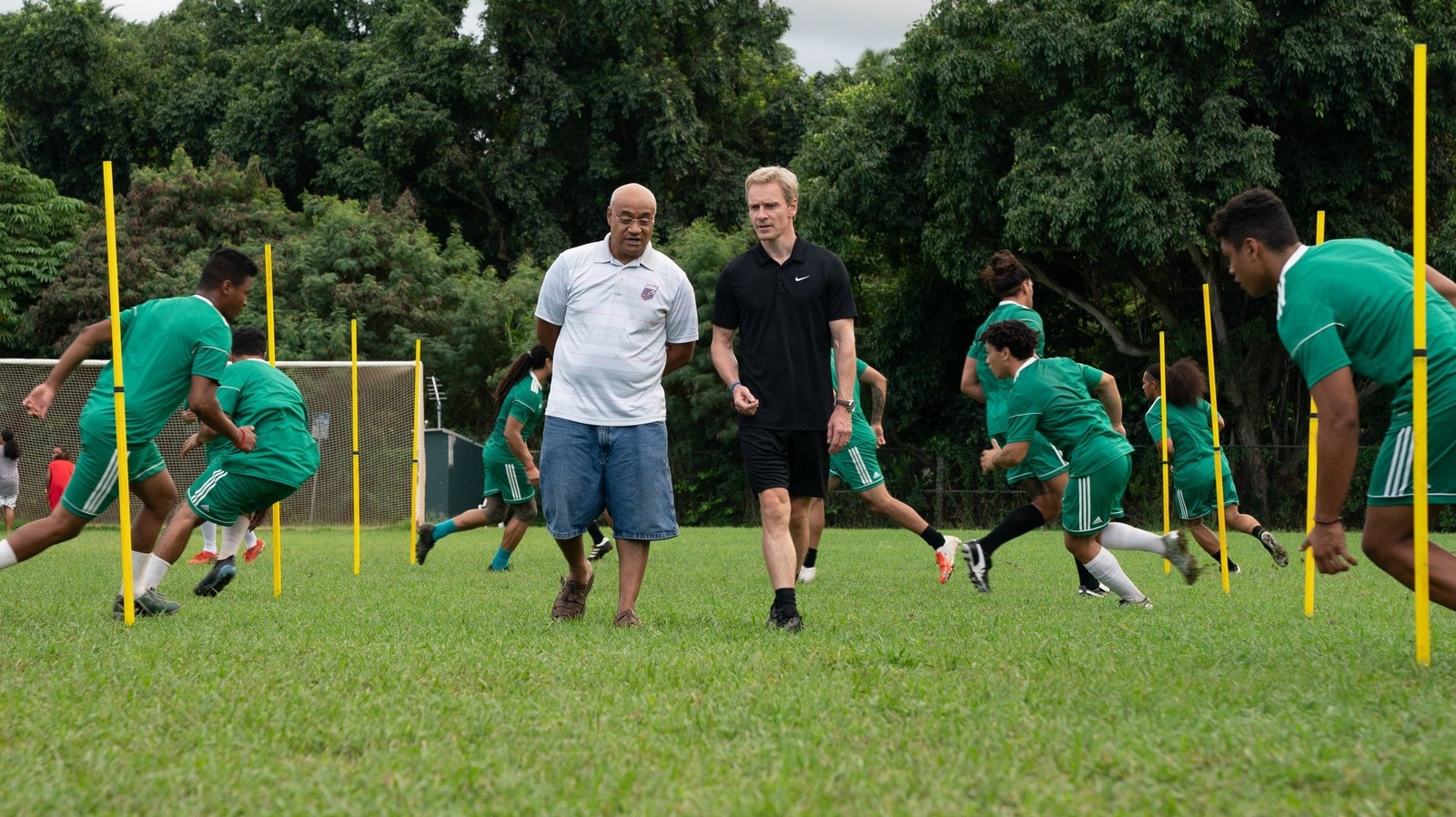 Is it fair to say that Taika Waititi has lost a bit of his luster lately? Once having flown high on the strength of his early indies ("Eagle vs Shark," "Boy," and "What We Do in the Shadows" hive rise up!) and his subsequent pivot to more mainstream features ("Hunt for the Wilderpeople," "Thor: Ragnarok," and "Jojo Rabbit"), the last few years have not been kind to him between the lukewarm receptions toward both "Thor: Love and Thunder" and now "Next Goal Wins." It remains to be seen whether this is merely a bump in the road. But while the former disappointment has gone through its aggressive post-mortem period, the latter requires some more explanation.
In short, "Next Goal Wins" was likely a victim of several disadvantages working against it. First and foremost, there's the impact of numerous delays. Production originally wrapped back in January 2020, but the pandemic threw a wrench in any plans to release the film before this year. Originally set to debut in April of 2023 and then September, "Next Goal Wins" finally came to theaters this past weekend. That segues nicely to the competition angle, where the release of "Songbirds and Snakes," "Thanksgiving," and "Trolls Band Together" combined with holdovers like "The Marvels" and "Five Nights at Freddy's" to drown out a feel-good dramedy about a sport that, frankly, many American moviegoers don't really care much about. The prospects don't look all that bright moving forward, unfortunately, as both Disney's "Wish" and Ridley Scott's historical epic "Napoleon" are set to gobble up even more theater screens over the Thanksgiving frame. Finally, there's the underwhelming critical consensus and lackluster B+ CinemaScore from audiences.
Added together, "Next Goal Wins" wasn't in a position to shoot its best shot.